This article will explain how to set up properly your different Google accounts (G Suite or Gmail) in your Chrome browser and send your YAMM campaigns from each account.
info This tutorial applies to Google Chrome users only. We highly recommend to use this browser.
1. Sign out from all your accounts
If you are logged in with multiple accounts in the same browser, you should see different accounts if you click on your profile from a Google Sheet (or Gmail, Drive etc.).
Click sign out: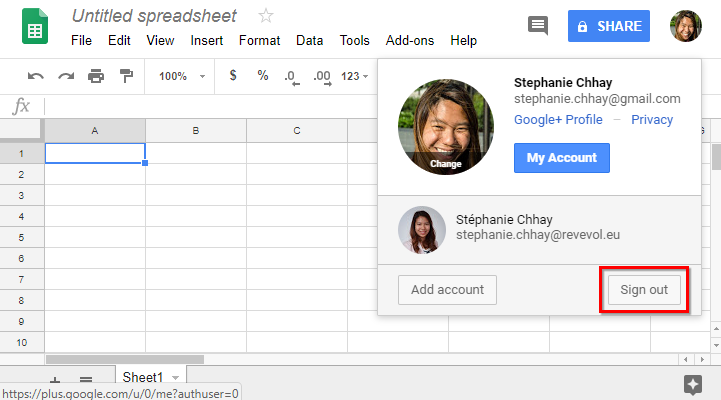 Then remove all the accounts except the only one that will be linked to this unique Chrome session (e.g.: Your personal account):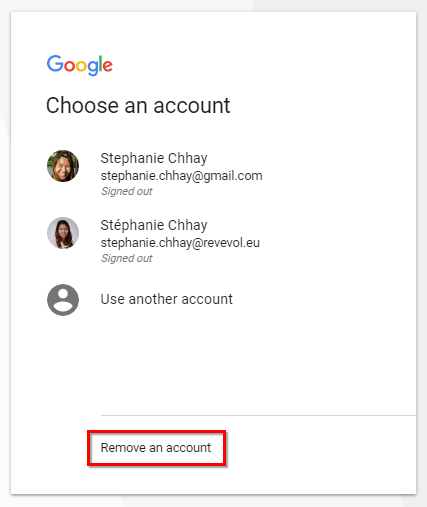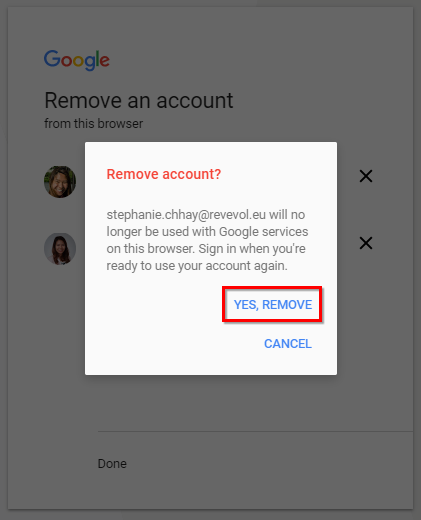 If you want to use YAMM with this unique remaining account, simply sign in again to this account and start your mail merge as usual.
If you want to use YAMM with another account, then follow those steps below to correctly add another account.
2. Add another account in your Chrome browser
not_interested
 You must
NOT
 click 'Add account' to the existing one that is already logged in: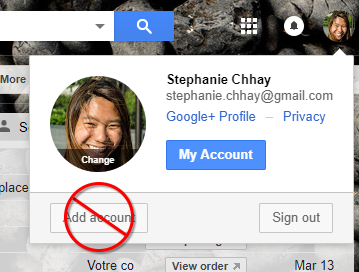 To correctly add another account, you must create a new user profile for each other account.
If you are already logged with your first account, click the button with your name located at the top right corner:

Then 'Manage people', and 'Add person':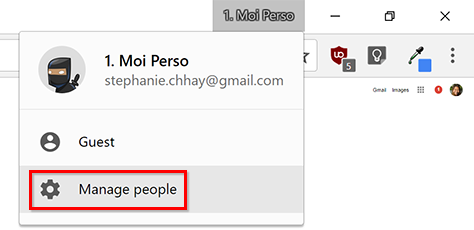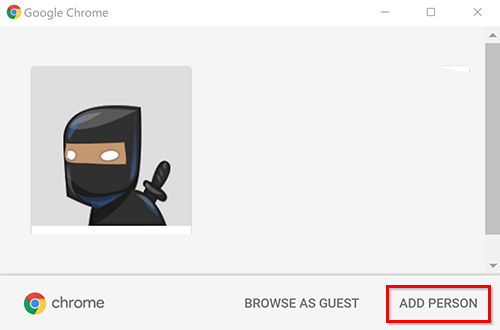 You don't need to choose a name and a photo, as the information from your second account you're about to add will be synchronized with this user profile session. Just click 'Save':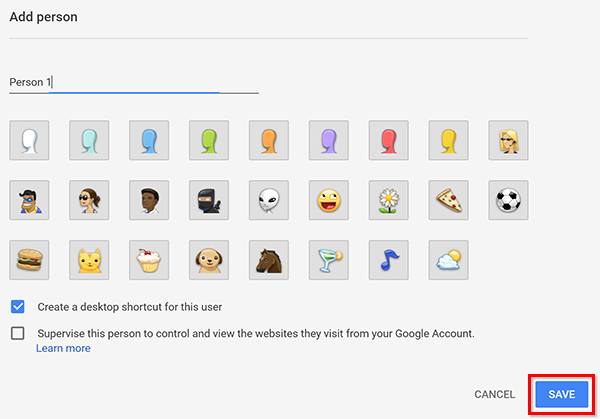 A new window will open and ask you to sign in. Enter your second email address, your password and validate: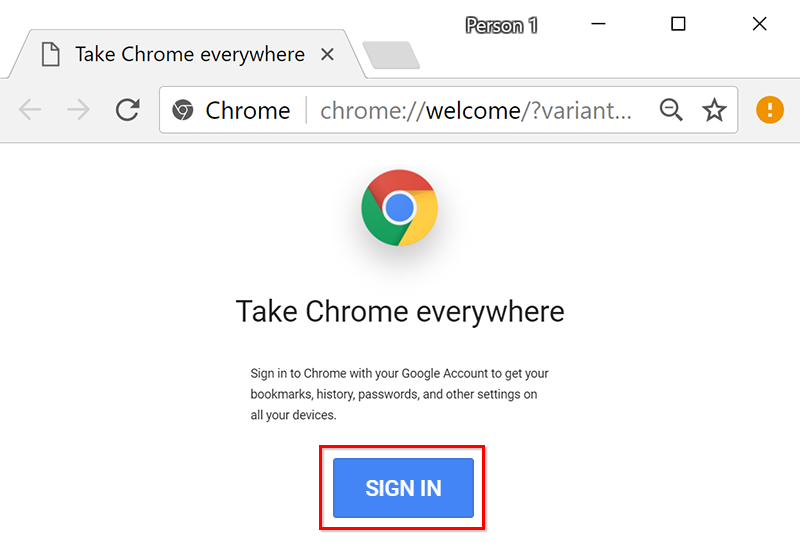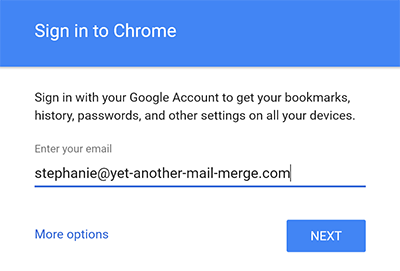 Once done, the following pop-up will display on your screen. We recommend to link data: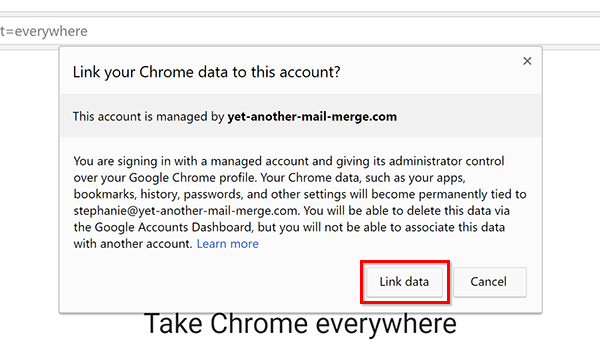 Finally, Google will inform you that all bookmarks and data sync have been turned on. Click 'OK, GOT IT'.
done That's it! If you click again your name at the top right corner, you'll notice your new account added as another user profile, making it easy to switch from an account to another one.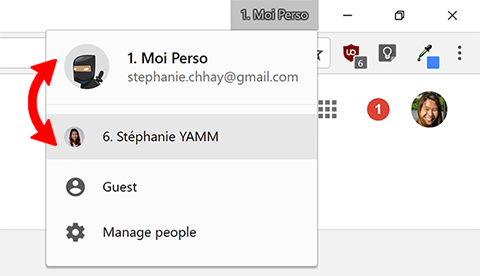 3. Send from multiple accounts using YAMM
Open a Google Sheet on each of your account sessions:

Then start your mail merge as usual (Add-ons > Yet Another Mail Merge > Start Mail Merge).
warning
 Make sure to switch to the right account before sending your mail merge.
Never login with multiple accounts on the same user profile
, otherwise you might face quota issues. Read the article '
I don't have quota left / My quota didn't reset
'.